Book Online!
We put the MD in Modern Dermatology always providing strict physician oversight to guide therapy at all times.
Who We Are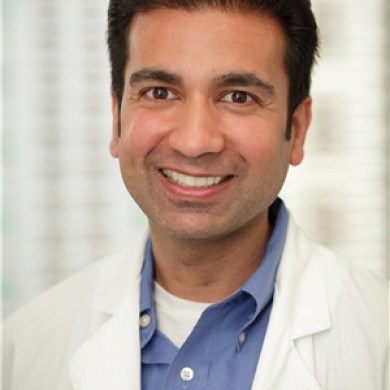 Board Certified Dermatologist
Dr. Iyer has practiced in both Los Angeles and New York and has been called upon to treat some of the nation's most famous faces.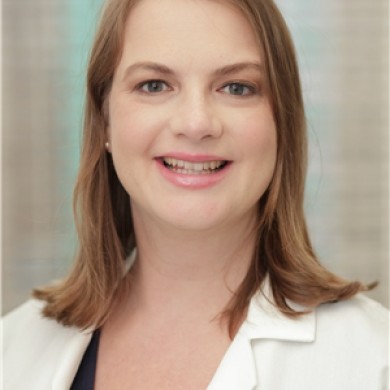 Board Certified Dermatologist
Known for her ebullient and comforting style, Dr. Frew has gained a reputation for being beloved by patients and colleagues alike.